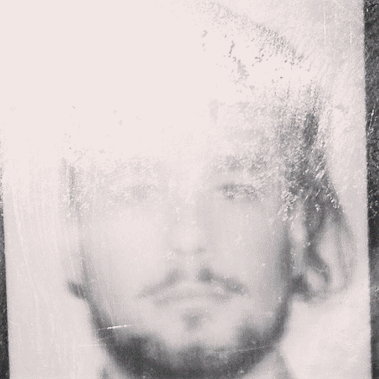 Transdisciplinary artist.
~ Audiovisual /composition /music /performance /video /biofeedback /installation /digital et al.
Born in the early 90s. Aquarius, Libra ascendant. INFP. HSP.
Described as kind and creative.
Has an interest in human being in their totality (almost), their embodied nature, their complexity and their quests. Trying to devote himself to the daily practice of art; also likes cinema and music and technology and Wikipedia and lots of stuff. Takes his time.
Has a B.A. of Communication: Filmmaking - Directing at UQAM. Has a M.A. of Communication: Research-Creation in Experimental Media under Hexagram Network (+ Prix Philippe-Ménard of the Best Creation-Master's thesis). Works on immersion, perception and the question of ''well-being''. Has a particular interest in cognitive sciences, notions of embodiment, enactivism and sentience. Plays often with brainwave sensors, contact-mics and other physiological devices.
Made short films, music videos, performances, sounds and visuals here and there. Has been Director - Programming + Development/Curator at le Livart, art center (2018-2019). Has collaborated with many people and groups and collectives (Les Mêmes-Cacaïstes, Hexagram, Jeunesse Cosmique, le Sacre, the deceased anonymous collective Sasskou…). Also works as a freelancer. His main instruments are PC and voice…
Many of his projects, like his first documentary made with a little amount of money Who We Are, toured festivals. Received many awards. Did residencies and got grants. His art went, among other places, to London (Institute of Contemporary Arts), Munich (FSF, filmmuseum), Moscow (VGIK), Morelia (CMMAS, Visiones Sonoras), Osaka (INTAC), Lisbon (DME, Lisboa Incomum), Tehran (RooBeRoo), Vancouver (DOXA), Moncton (RE:FLUX) and Montreal (Eastern Bloc, Cinémathèque Québécoise, Elektra/Mian, RIDM, Printemps Numérique...)...
Does not hesitate to bring all his passions together or to explore new directions. Maxime is a sensible observer, a volatile thinker and experimenter.